Inspiration Wednesday – York
This week's #InspirationWednesday is the beautiful city of York. Situated in Yorkshire in the North East of England and only a two hour train ride away from London, York is a perfect place to visit for a day, a week or to live.
It is packed full of ancient history and well known for its architecture, university, buzzing atmosphere and street entertainers – and the Viking Festival held here each year! Initially founded by the Romans in 71AD, later on in the Middle Ages it grew as a major wool trading centre, and in the 19th Century, it became a key part of the railway network and a confectionary manufacturing centre.
Nowadays, York is a major service provider and a centre of tourism in the North. You could visit the renowned National Railway Museum, the York Castle Museum, and the York Minister. Or, if you're feeling particularly brave, you could book a place on a 'Ghost and Vampire Tour' or head to the Dungeons! York is also a great to city to just explore on foot. You can walk the ancient walls around the town, take in the low ceiling shops off the cobbled streets or even just sit in the park down by the river. It's a relaxed and fun place to live.
Facts about York:
York has more miles of intact city walls than anywhere else in England.
According to the International Ghost Research Foundation, it is the most haunted city in Europe.
York has over 360 pubs – one for (almost) every day of the year!
It holds the UK's largest food festival every September.
York Minister is the largest gothic cathedral in Europe.
Properties in York:
This cosy one bedroom flat is a great price and in a great location, close to the city centre. The flat itself is decorated to a high standard throughout – just ready for you to move in!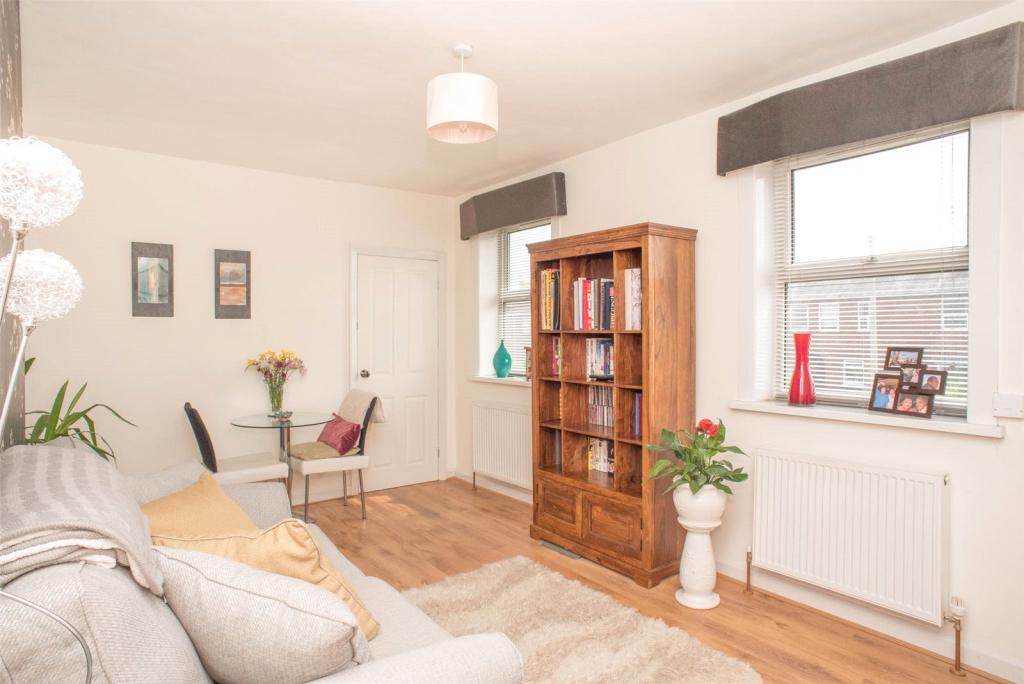 Our next pick is this stunning four bedroom character home in York. With every room worthy of a place in an Austen novel, this home is perfect for those after something quirky and quaint!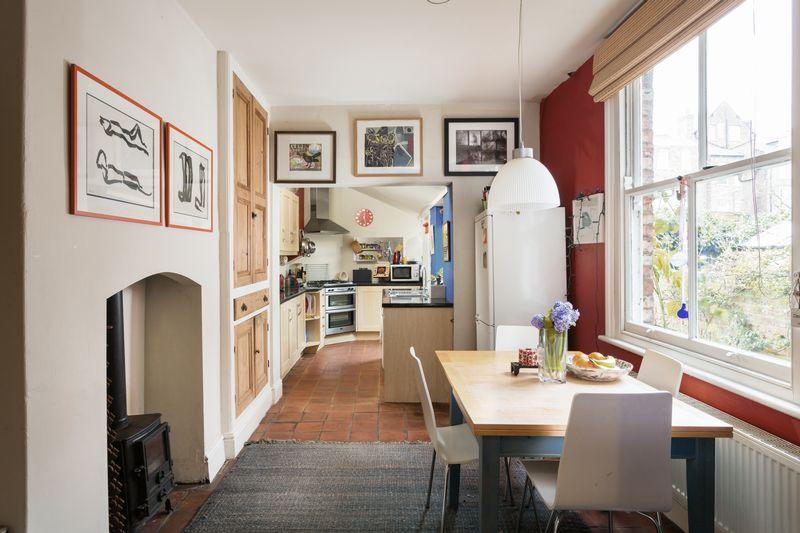 Our last home is this lavish Grade II Listed six bedroom terrace with a gorgeous garden, beautiful large bay windows and an award at the 'York Design Awards' in 2012 for the home!