Meet a British couple who moved to Italy after being wowed by 'la dolce vita' during their first trip there. Today they wake up to glorious views of mountains and one of the famous Italian Lakes…
Life couldn't get much better for Hayley Clement and Martin Bevis, now that they've swapped the UK for an outdoor lifestyle in a scenic spot beside Lake Como.
The couple live in a character property five minutes' walk from the lake's silky water in Pezzo, a small village five minutes' drive from the waterfront town of Menaggio. Originally a single dwelling, since getting the keys in March 2020 they've restored the property, splitting it into two apartments – they live in one and rent out the other to holidaymakers.
"The house is 350 years old and had not been lived in for 15 years when we bought it," said 58-year-old Hayley. "It needed renovating completely. Now the upstairs is an apartment with three bedrooms, a bathroom, lounge area and kitchen, while the downstairs is similar but has just two bedrooms."
The couple's decision to make the move to Italy stemmed from their first ever holiday in the country. "We spent a month touring and we just loved everything about it, especially the pace of life and friendly people," continued Hayley. "As soon as we were back home in the UK we started looking seriously for an Italian home."
It wasn't long before Hayley and Martin were ready to head back to Italy and in September 2019, they viewed their Italian home through local estate agency Lakeside Real Estate. This was also the first time they had visited the Lake Como area and they fell in love instantly with everything about it, in particular the scenery.
"We viewed two other properties," continued Hayley. "But when we saw our house, we decided immediately to buy it. The fabulous views over Lake Como were a huge part of its appeal, as was its large garden. The sale took six months to complete and the agent Sara Zanotta at the estate agency made it all very easy."
Lovers of the great outdoors, Hayley and Martin (aged 60) are embracing their new lifestyle and enjoy hiking in the mountains and walking around and swimming in the lake. They also like being close to Switzerland and the opportunity to be able to travel within wider Europe. And being five minutes' stroll from the village centre means they can relax over a drink or meal in one of the lakeside bars and restaurants.
Pezzo is within the San Siro municipality, which is located on the western shore of Lake Como immediately north of Menaggio and south of Cremia.
It's part of the wider Como province, which is in the Italian region Lombardy. Milan Malpensa airport is around 90 minutes' drive away.
Oozing international cachet, Lake Como is popular with celebs. The likes of George Clooney, Robert Pattinson, Madonna and Richard Branson have – or have had – homes there at one time or another, usually one of the grand waterfront properties. This has made areas such as swish Bellagio, the so-called 'Pearl of the Lake', expensive. For more affordable but no less scenic properties, head to the areas around Menaggio, Domaso and Gravedona on the western shore, Bellano and Varenna on the eastern side, or Lecco and Collico in the southern part.
Written by Overseas Guides Company.
For more information on buying abroad get your FREE Country Buying Guide!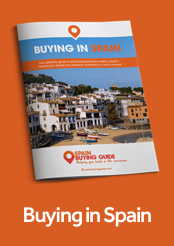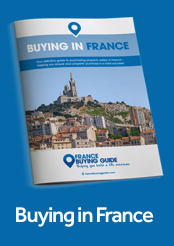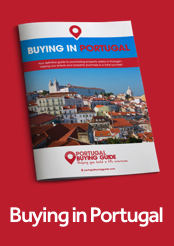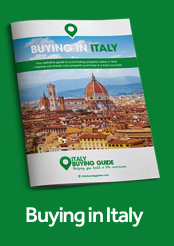 See all available country guides
If you are considering an overseas property purchase, whether for lifestyle or investment, opening a no-obligation account with FCA-authorised Smart Currency Exchange will enable you to benefit from their competitive exchange rates and specialist currency knowledge, ultimately saving you money and time. For more information, download Smart Currency Exchange's free report or visit the Currency Zone.