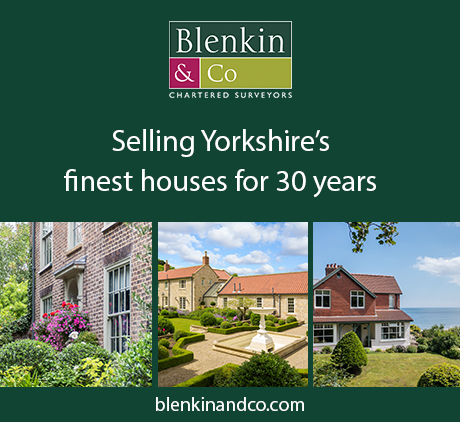 Title
The straight-talking agent
paragraph

Blenkin & Co is one of York's most successful and high profile estate agents. We handle residential property sales across York, North Yorkshire, the East Riding and further afield, and have

an outstanding track record; we are the only independent agent in North Yorkshire to have sold properties over £4 million arm in arm with pretty cottages under £400,000. The truth is we sell a variety of engaging properties, whether big or small, old or new, tip-top or derelict and never set limits on value alone. In 2013 the average sale price of properties on our books was £725,000.

paragraph

The advantage of being independent

With the explosion of internet marketing and the subsequent decline of office drop-ins, small independents can successfully compete on the same playing field as the big brand nationals. At Blenkin & Co this independence brings us significant advantages: independent thought and entrepreneurial spirit; the freedom to speak our mind; an ability to react in real time with no corporate middle management; the overwhelming incentive to perform. A well-known York agent recently reacted to a joint sale with the response: 'I'm not really interested in the details as the cheque goes straight to London HQ'.

paragraph

Blenkin & Co has probably sold many houses like yours over the last 25 years; we know our values and can back up all advice with hard evidence. We are known as 'The straight-talking agent'. Our end aim is to pursue the highest price within the shortest time but the hallmark of Blenkin & Co is the bespoke service where intelligent professionals handle all aspects of the sales service; we don't delegate to office juniors.
Contact us
Check out our available properties
You can see the properties we're currently marketing for sale by clicking the button below:
View properties