Moving to Bluebell View was our right move
Susan and her husband had just finished their weekly food shop at Asda and were on their way home when her husband decided he wanted to visit his friend, who had just recently moved into a new build house. Whilst he was visiting, Susan took it upon herself to look at the show home, and about 20 minutes later was joined by her husband.
Susan went on to say "to my surprise we walked back through the sales office and my husband asked if there were any available properties, to which she offered us plot 50. We went to have a look and we were so impressed that we put down the deposit there and then."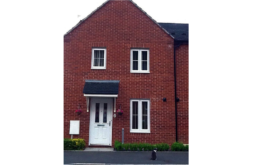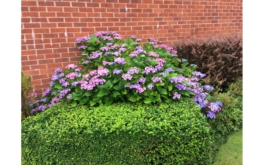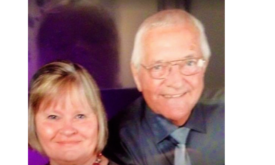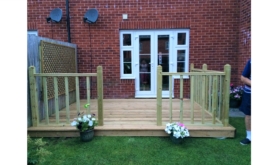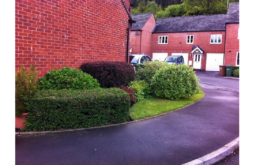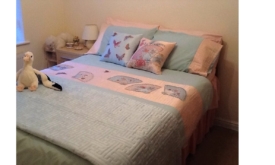 Just six weeks later their house was sold and the couple moved into a lovely three bed with an en-suite to the master bedroom, located on a lovely quiet street in an area that became known as Bluebell View.
Susan explains "the address is very emotional for me, as we live in a Welsh valley where the view is indeed thousands of bluebells in the hills above. When my mother used to visit us, before she passed away, we would always take her for a drive to visit the bluebells. It made me feel as though the house was meant for me and there my mother was looking over us when we did our shopping that day."
The couple had lived at their previous home for 14 years, which was an old-style semi on a main road in Hengoed, South Wales. Now their home is situated in a quiet cul-de-sac on the outskirts of the village of Llanbradach, with great access links into Caerphilly, Cardiff and Newport.