Pushing the boundaries of my comfort zone was my right move
Natalie, a news and feature writer for Refinery29 UK made the bold decision to get her own place after wanting to experience life for herself. At the end of last year, she took the plunge to move out of her family home and start her own life in the city.
After graduating from university, Natalie moved back to the family home, as many graduates do, but fast forward four years and Natalie was adamant that it was time for her to move out and leave her three-hour commute behind her.
So she left the north London suburbs to move into her very own studio flat in Dalston, Hackney just a short walk from her work.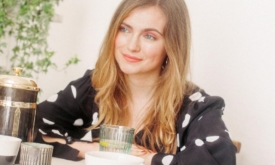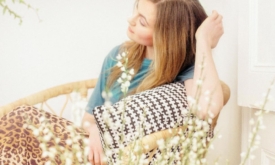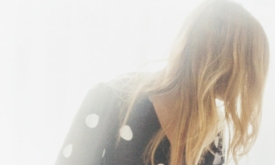 Living alone has always appealed to Natalie, and with no commitments holding her back she quickly realised there was no better time than the present. "Living alone has definitely made me more self-sufficient" Natalie continues.
Natalie knew she wanted to live in East London to be within walking distance of work, so she set up property alerts on Rightmove, which she then checked every day for the following weeks until one morning she woke up to see the flat of her dreams appear – a studio flat with a separate kitchen, wet room and toilet within her price range and in her ideal location.
Natalie instantly arranged a viewing for that weekend, bringing along her mum and sister for moral support. They viewed a few other properties on the same day, but between them they all agreed that this was The One, so Natalie put down an offer straight away.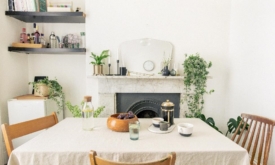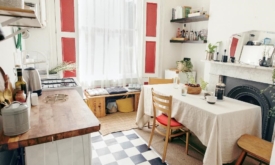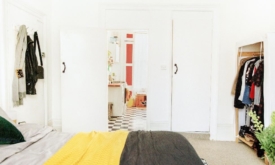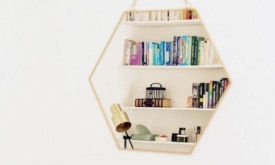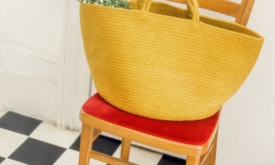 It was the huge windows and natural light that won Natalie over, but the high ceilings, marble fireplace and checkered kitchen flooring were definitely added bonuses. She mentioned that another reason she knew this property was right for her was because for £900 a month the property also came furnished, meaning she didn't need to buy any furniture of her own.
"Dalston is one of my favourite parts of London – there's always so much happening and there are an abundance of great pubs, bars, restaurants, cafés, shops and cinemas within minutes of my door." Natalie continues.
Similar properties currently on the market:
Looking back Natalie wishes she had moved out sooner, but by living at home for so long it meant she was not only able to save money, but was also able to spend a lot of time with her family. Her advice to anyone considering to move out and live by themselves would be to go for it. Although this is such a big step and can seem daunting at first, Natalie believes this is the most rewarding thing she has ever done.
In partnership with Refinery29