November's House Price Index explained
New figures from Rightmove show that Christmas has come early for buyers as sellers drop prices to try and secure a buyer ahead of the festive season.
Figures from our monthly House Price Index reveal more sales have been agreed than during the same period last year, which highlights an encouraging trend against a backdrop of political uncertainty.
Miles Shipside, Rightmove director and housing market analyst said: "New sellers and their agents are reacting to market forces and lowering their pricing aspirations by more and sooner than usual.
"They have acted early to try to improve the buying mood and avoid the traditional 'buyer humbug' dislike of Christmas housing activity."
Experts suggest that the key to an appropriate, and ultimately successful, price reduction is to drop the price by enough to bring in a new set of buyers within a new bracket.
A mistake often made by sellers is to reduce the price on consecutive occasions, which can have a damaging effect and put buyers off.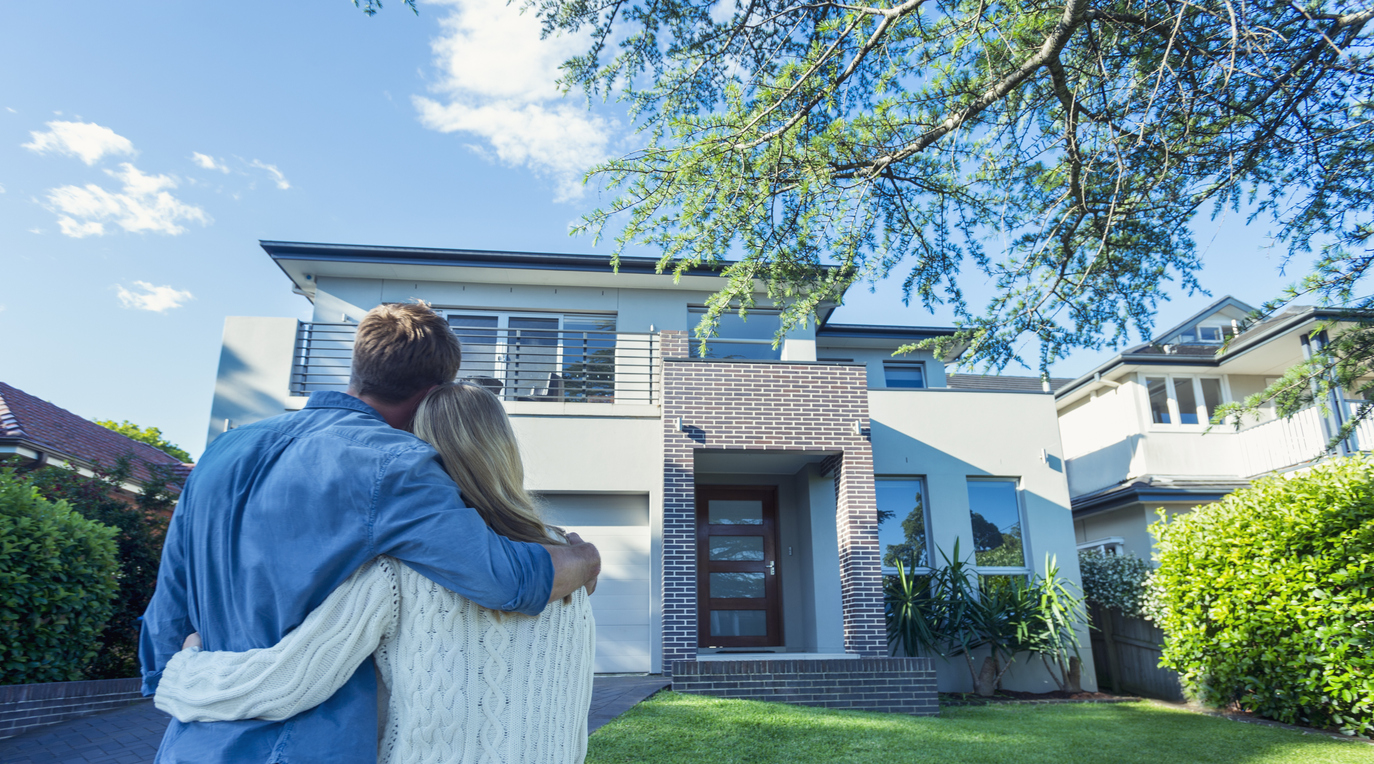 Despite the marginal November price drops, however, average asking prices for first-time buyers and second-steppers are still 0.3% higher and 1.5% higher, respectively, than they were this time last year.
Richard Freshwater, director of Cheffins Estate Agents in Cambridge, added: "Motivated sellers need to ensure that their properties have been priced realistically from the outset as increases in stock continue to allow buyers to drive market fluctuations."
"Those which have been realistically priced and correctly marketed from the off are still seeing large viewing numbers, offers and in some situations, sealed bids."
In fact, the number of sales agreed by estate agents was up in October 2018 compared to October 2017, albeit by a modest 1%.
With the supply of new-build houses remaining tight, a low interest rate environment combined with near-record employment, and average wage increases now rising faster than both CPI inflation and average property prices, the underlying fundamentals for a stable property market remain sound.
Miles Shipside concluded: "While many thought that the down-to-the-wire Brexit deal uncertainty would hold people back from buying, more buyers have actually jumped in.
"Some buyers see this pre-Christmas price lull as a gift to their negotiations. It proves that people need to get on with their lives and will continue to buy homes if the underlying economic fundamentals remain strong."
Rightmove measured 123,536 asking prices nationally this month, circa 90% of the UK market. The properties were put on sale by estate agents from 7th October 2018 to 10th November 2018 and advertised on Rightmove.co.uk.