Thinking of a loft conversion? Be inspired by these renovations
Extending the size of your home with a loft conversion is a brilliant way of capitalising on underused space and adding extra bedrooms for growing families.
Creating more rooms in your loft or attic won't just provide more living space, it will also increase the value of your property.
How much does a loft conversion cost?
There are multiple factors to take into consideration when calculating the cost of a potential loft conversion.
For example, will you opt for a straightforward room in the roof, or will you go for a dormer loft conversion? Perhaps you will need to alter your property's roof structure altogether to accommodate the extension.
Typically though, a loft conversion can cost anywhere between £15,000 and £55,000.
How long does a loft conversion take?
Naturally, this will depend on the scale of the project, but if you're trying to work out a rough timetable, it's advisable to plan for approximately seven to eight weeks.
Do you need planning permission for a loft conversion?
Again, what you're planning to do will dictate the answer to this question. Permission is required if a loft conversion will extend or alter the roof space and exceed certain parameters. If you're unsure, it's always a good idea to speak with your local authority first.
What does a successful loft conversion look like?
We've rounded up three of our favourite loft conversions from homes that are currently up for sale on Rightmove. If they inspire you then check out these other extensions. Take a look…
Dorset Lake Avenue, Poole
This stunning waterfront property is tucked away in a beautiful corner of Poole, close to the iconic Sandbanks neighbourhood.
The contemporary £6.95million home has been stylishly renovated to take advantage of its glorious views, but the top floor loft conversion is also very impressive.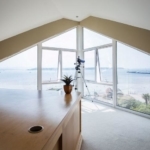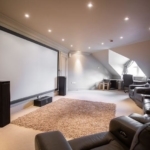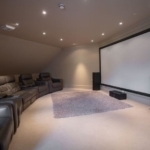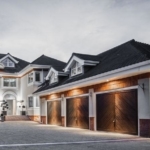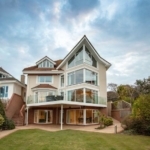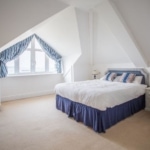 It houses a bedroom with an en-suite bathroom, a spacious home office, and a huge cinema room, too. The results are pretty close to movie theatre-standard and it's the perfect spot enjoy TV and film marathons.
This property is listed for sale with Foxes Sales & Lettings.
Nile Street, London
This unique duplex apartment in East London is split over the third and fourth floors of a converted factory and it really is a special property.
A former Edwardian print works, the factory was converted into apartments in 1999 by the Manhattan Loft Corporation. Boasting urban rooftop views from its very own roof terrace, this penthouse evokes the very essence of loft living.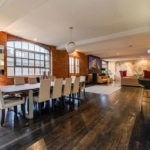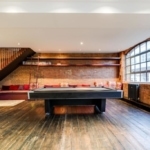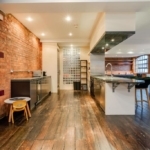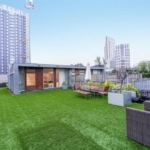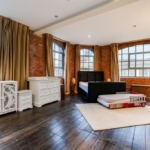 It features hardwood flooring throughout, large industrial windows, high ceilings, exposed brickwork and beams. The loft-conversion is the largest property in the building with over 3000 square feet of living space.
This property is listed for sale with Red Property Partnership.
Scale House, Skipton
This imposing, but beautifully renovated, Grade II-listed country home is a fantastic example of what can be achieved when a loft conversion is done really well.
This nine-bedroom North Yorkshire home has had its attic space converted into an extra floor which accommodates three bedrooms with en-suite bathrooms, a cinema room and a games room.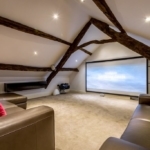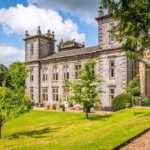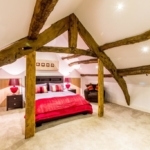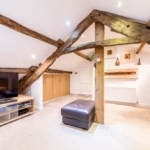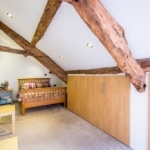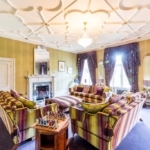 The exposed wooden beams are a classy touch and the private cinema room has a really homely feel.
This property is listed for sale with Reloc8Properties.