Quirkiest Properties Of 2017
As the year draws to a close and 2018 approaches, it's time to look back at the best quirky and unusual listings we've had on Rightmove over the past twelve months.
A little tower with a lot of character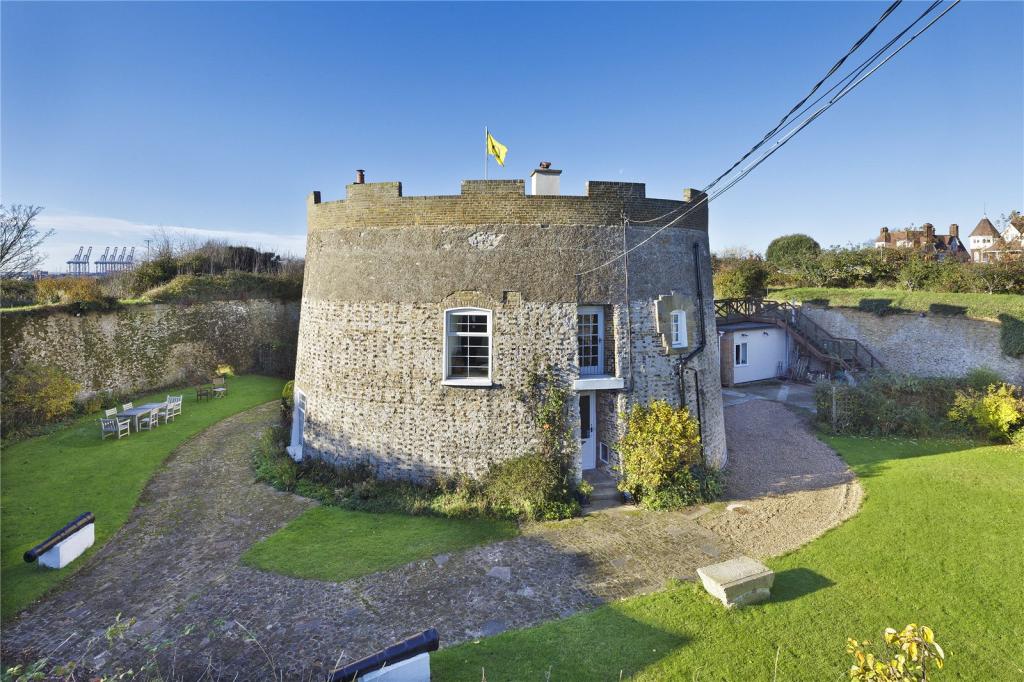 Over in Suffolk is this fantastic character property listed on the market, which dates way back to 1810. Boasting wonderful round-walled rooms there's a real air of royalty to this unique home.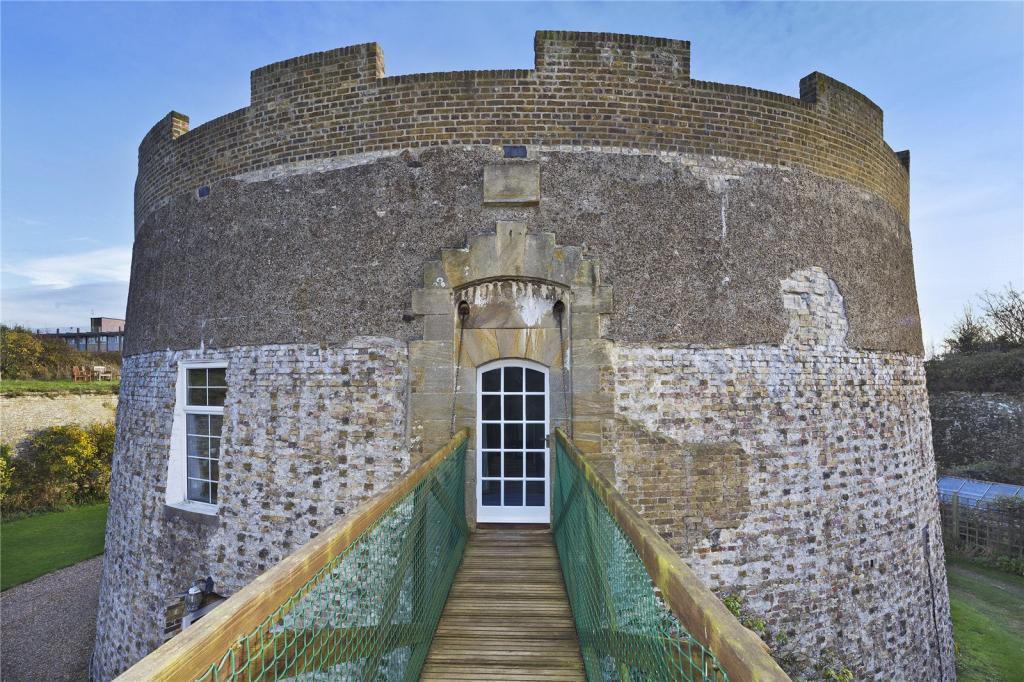 Price: £750,000
To oast or not to oast?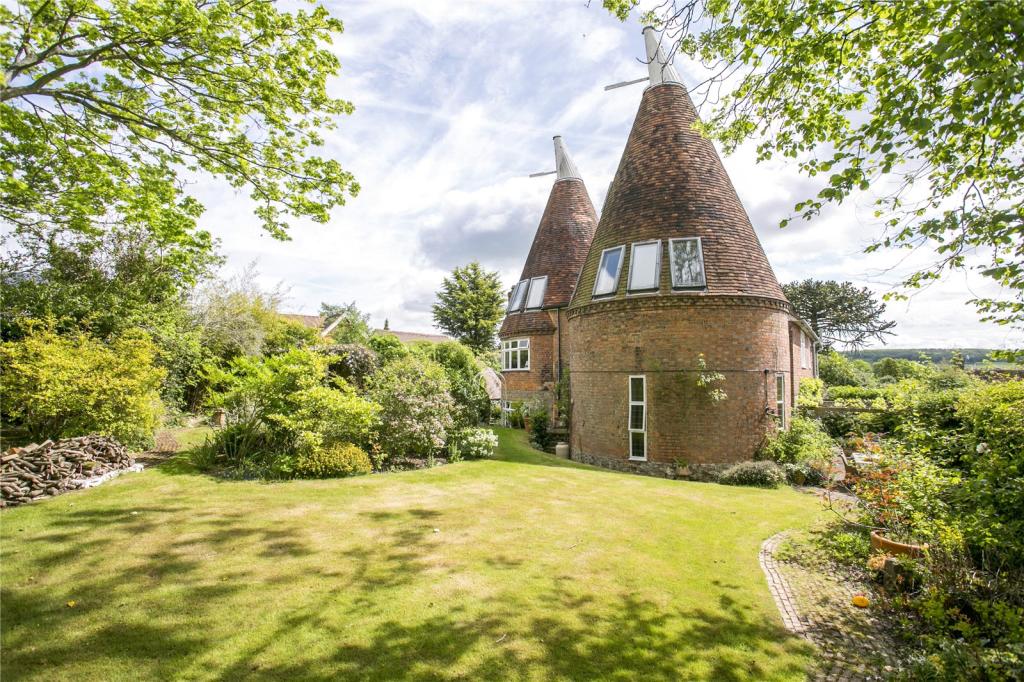 In Sevenoaks is another property the Rightmove team really fell in love with this year, a converted former Oasthouse. This five-bedroom home is full of luxury additions and even has its very own secret garden.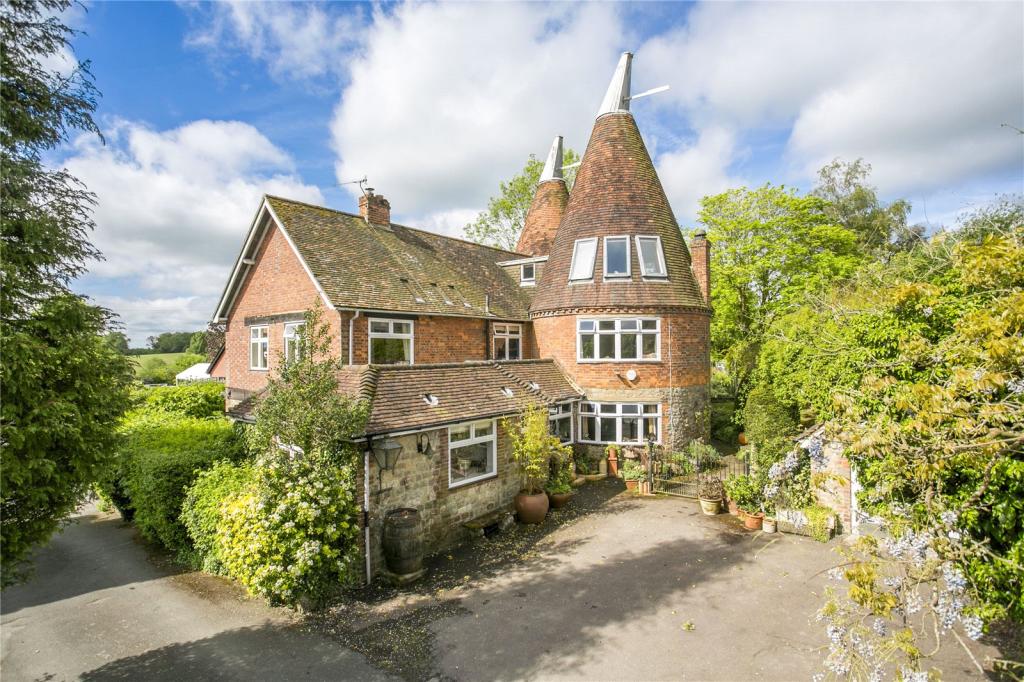 Price: £1,500,000
A local pub to call home?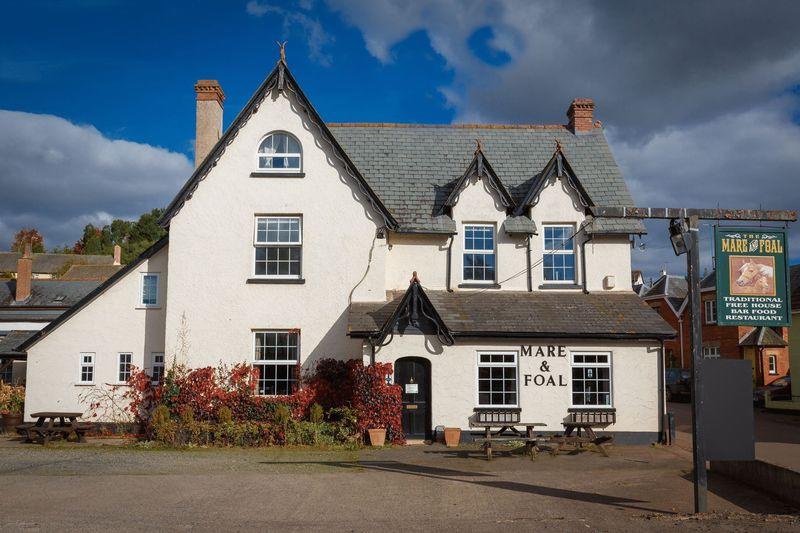 This five-bedroom home is, as you can see, also a quintessential English pub! Perfect for those who are into a cheeky drink every now and then.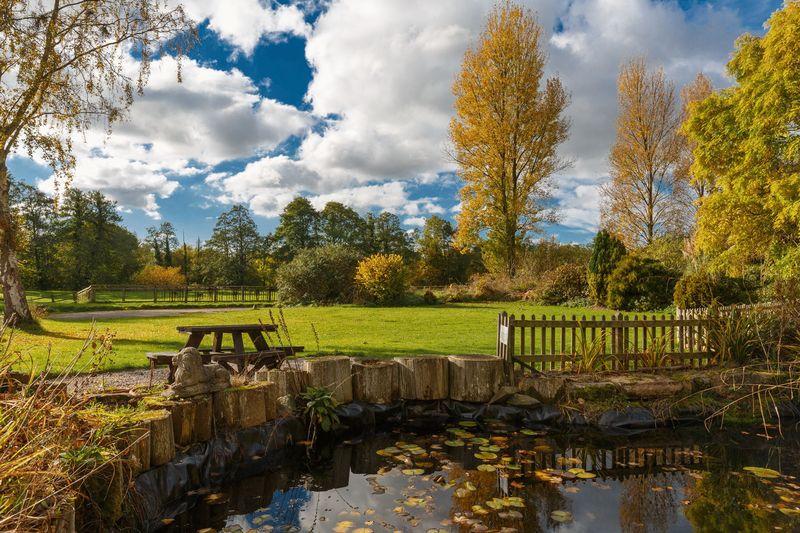 Price: £399,000
A characterful conversion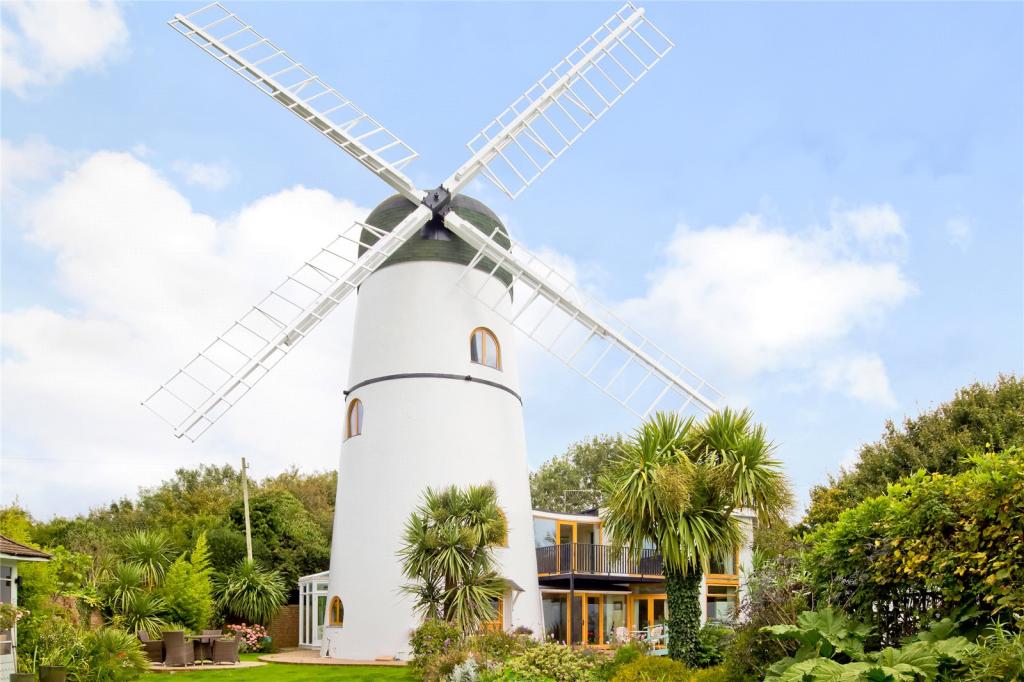 This former windmill has been converted into an endearing family home that still retains many of its original features – from the mill's inner mechanics to its elegant exterior fan tail.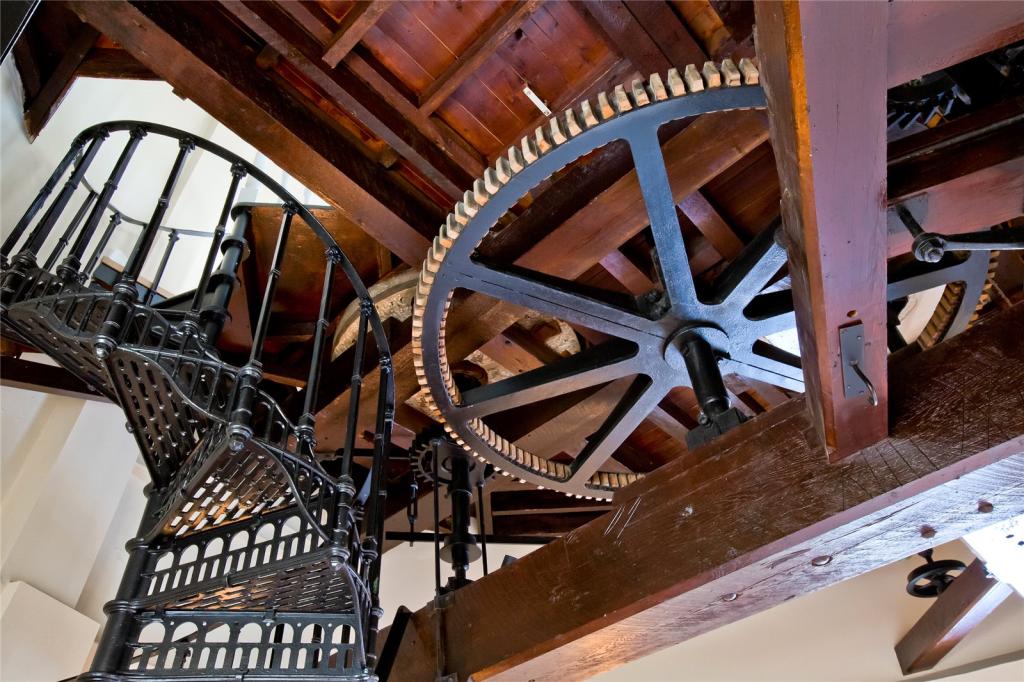 Price: £1,380,000
 An island home to call your own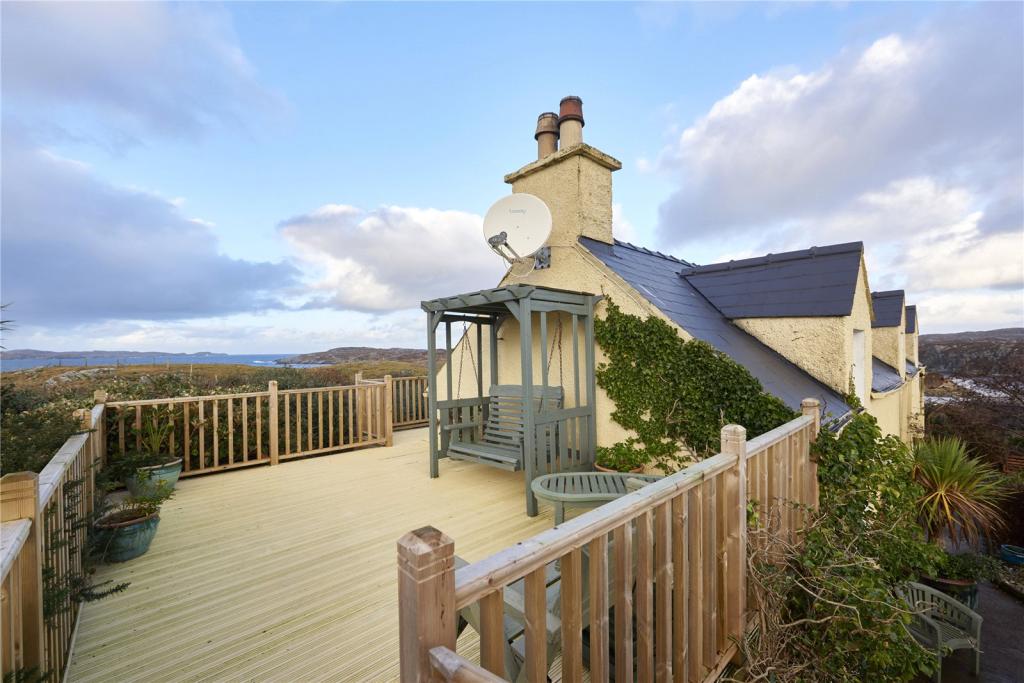 We fell just a little bit in love with this Isle Of Lewis listing, which gives you access to not only a beautiful home, but to vistas of the incredible scenery surrounding it.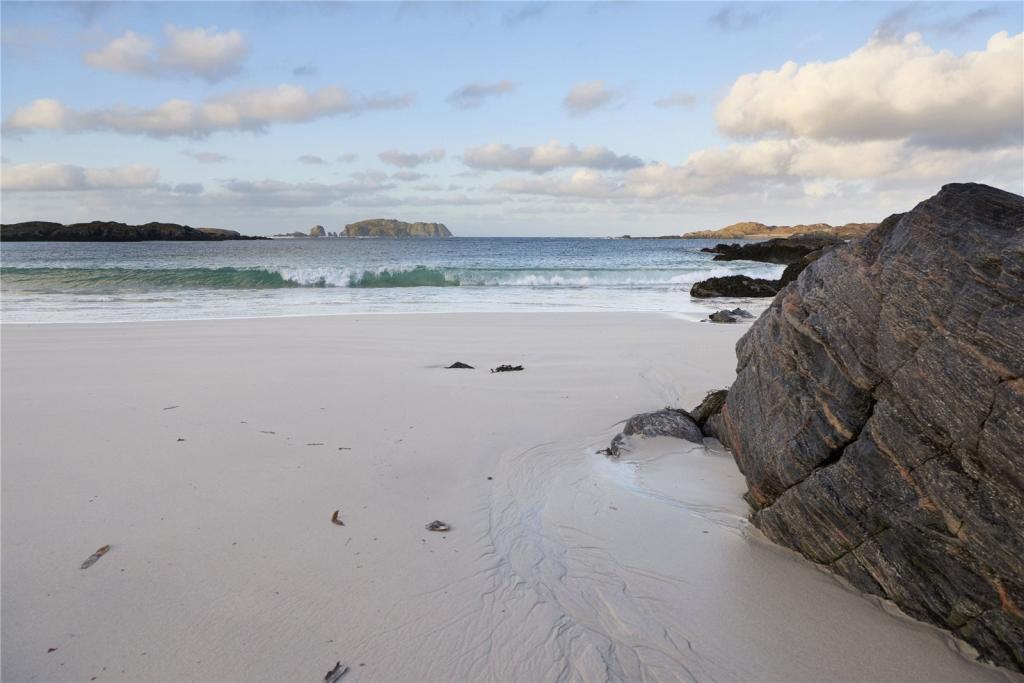 Price: £295,000
An ancient church ripe for conversion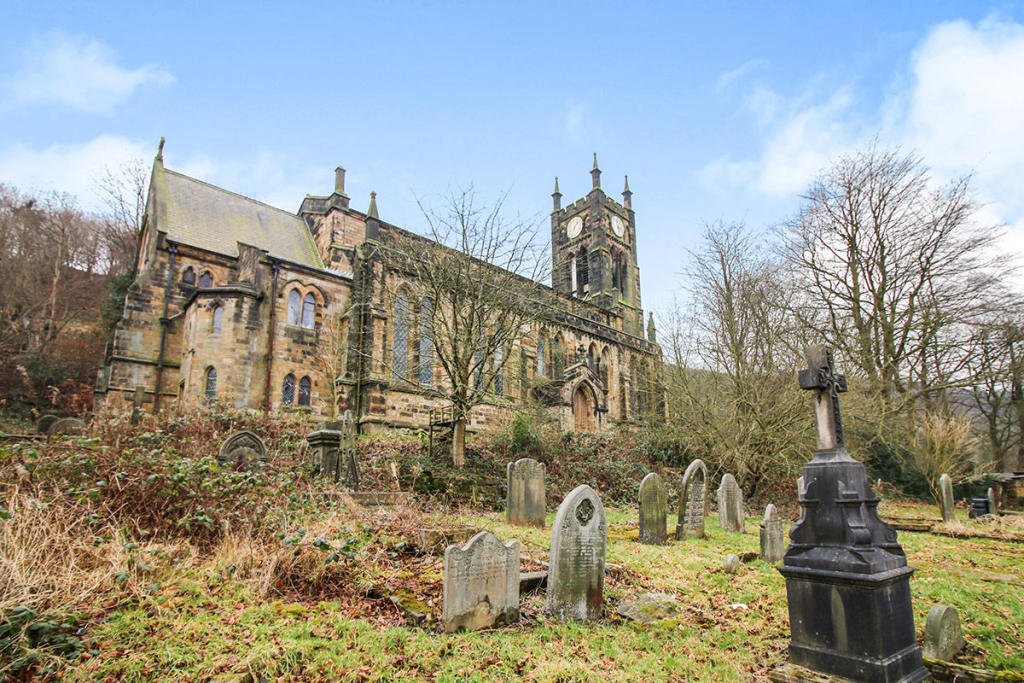 Situated in Todmorden, near Rochdale, is this incredible old building just waiting for someone with a keen eye for detail to come along and give it some TLC. Just think of the possibilities!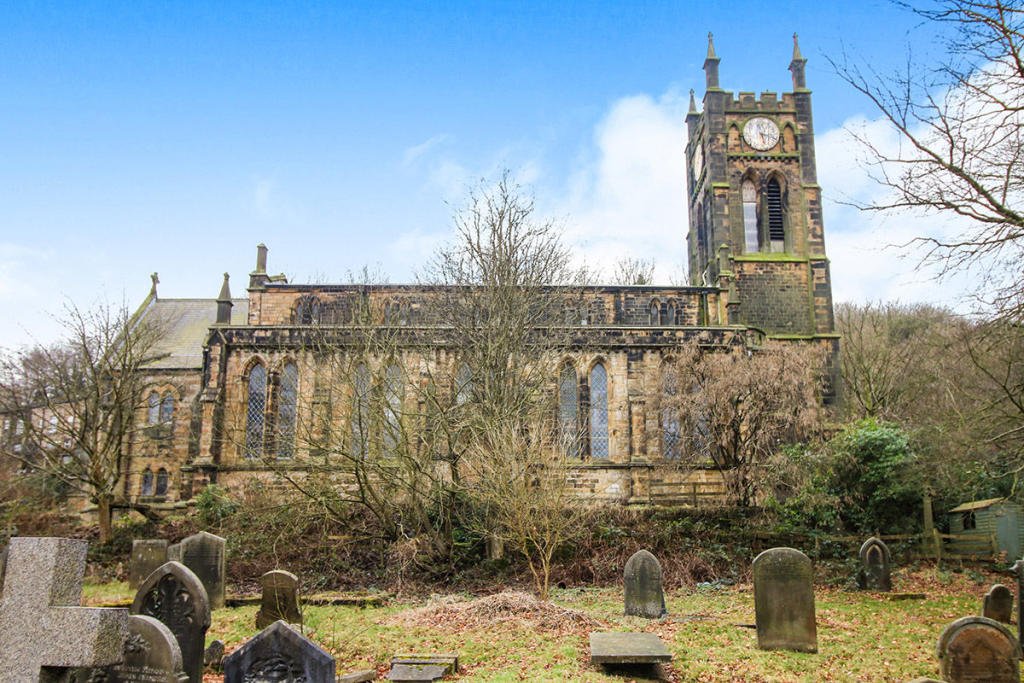 Price: £150,000
Next stop… home?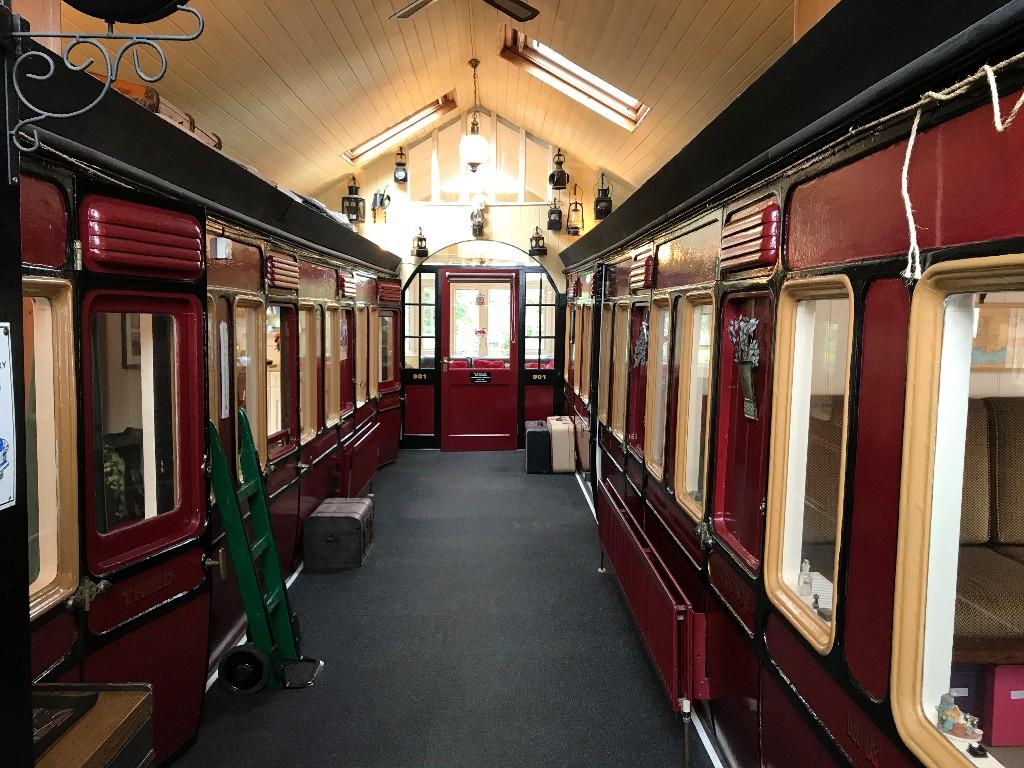 This next quirky property is definitely on the more unusual end of the spectrum. It's a bungalow that features two huge classic train carriages converted into extra rooms. Amazing!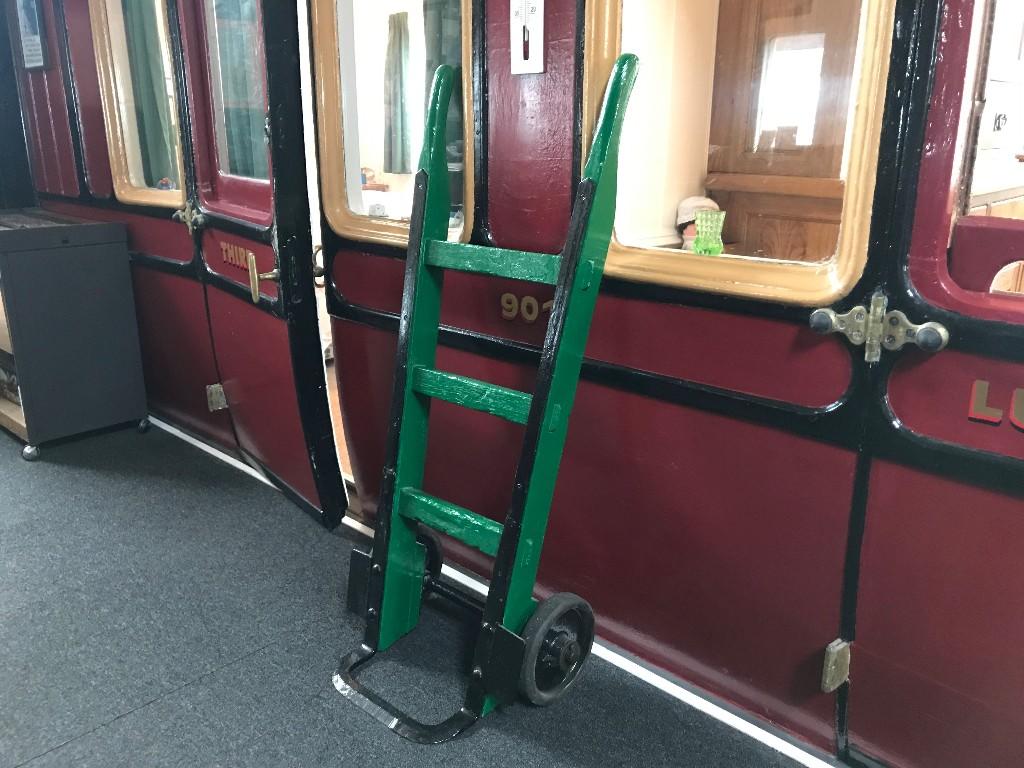 Price: £500,000
One for the bookworms amongst you
If peaceful, calm and quiet are the words that make you happiest, then this Bridport property has your name all over it – mainly because of the charming reading library in the garden.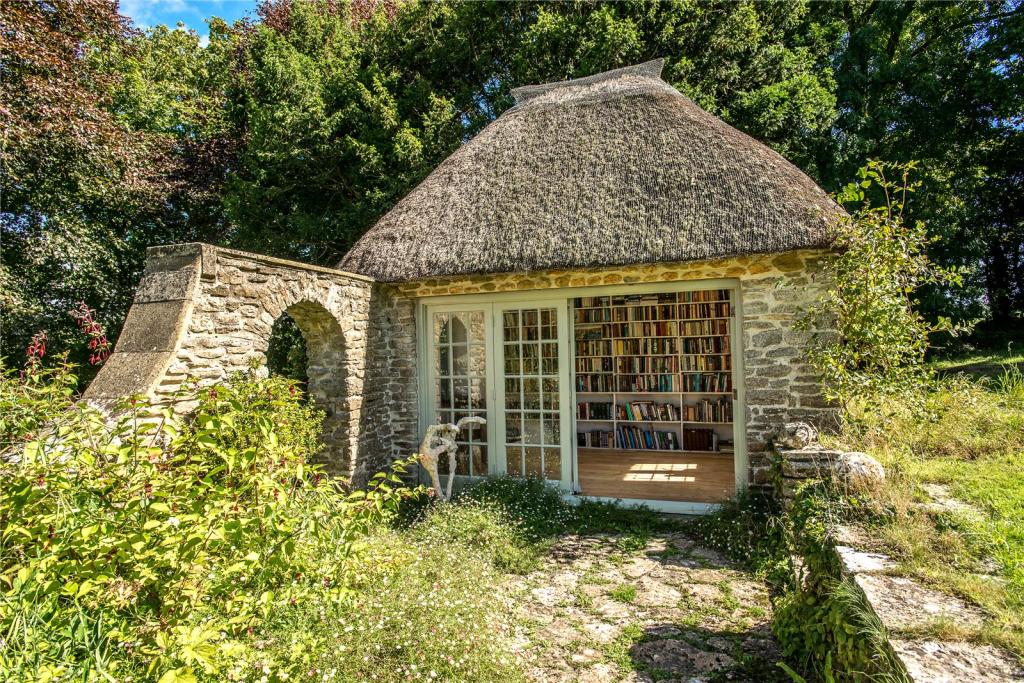 Price: £1,500,000
A journey back in time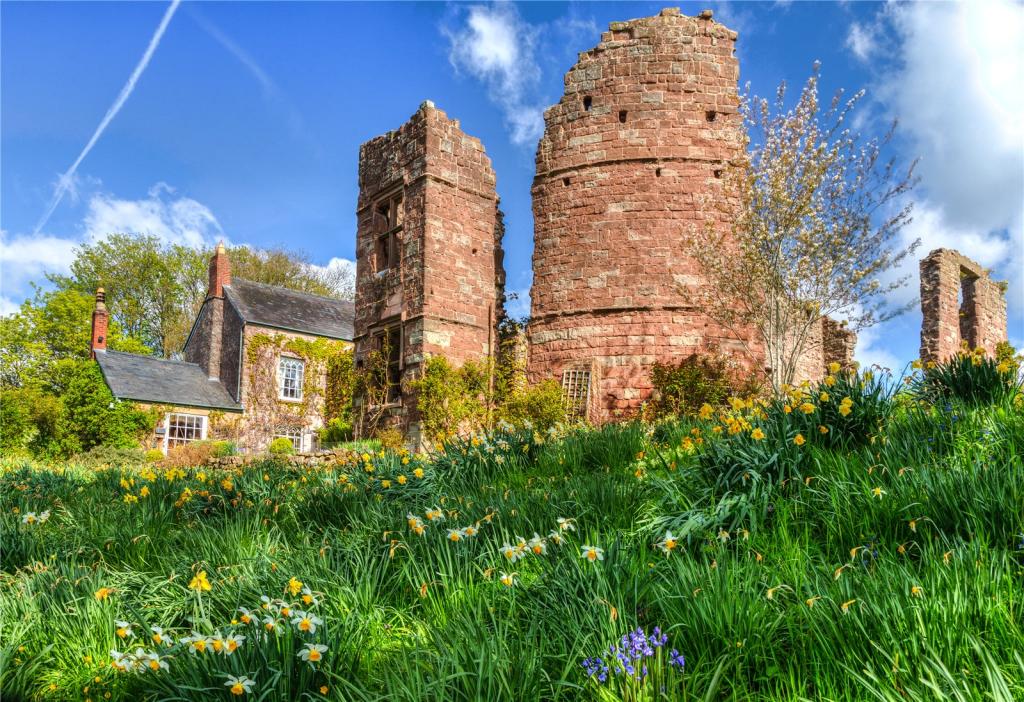 If history is your thing then this property is your winner. It's a home built around the partially restored 12th Century Norman castle. Situated in Herefordshire, and with two acres of land as a bonus, it's probably unlike anything you'll have ever seen before.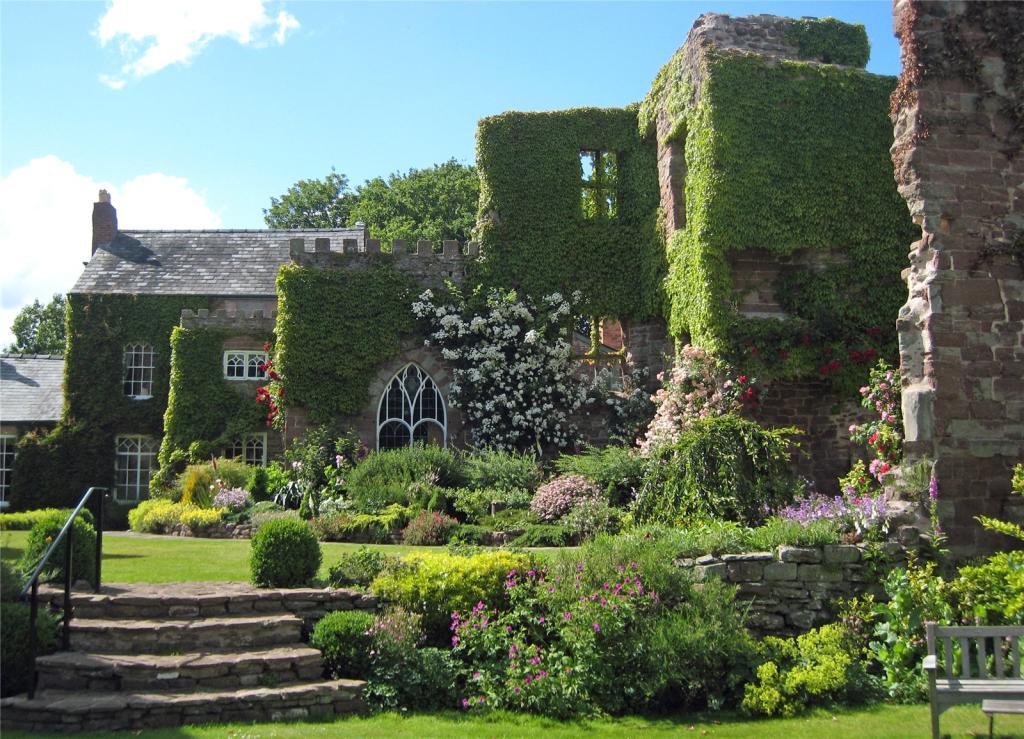 Price: £1,495,000
A bit of riverside luxury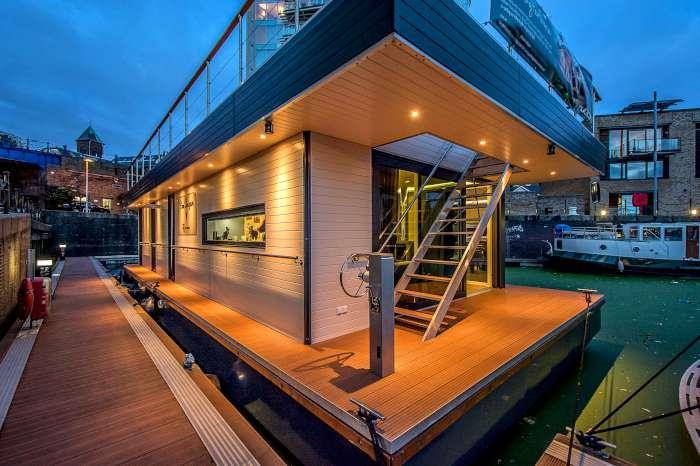 This stunning houseboat stationed at Limehouse in London features beautiful interiors, plus the endless possibilities of where you could travel to on your new waterside home.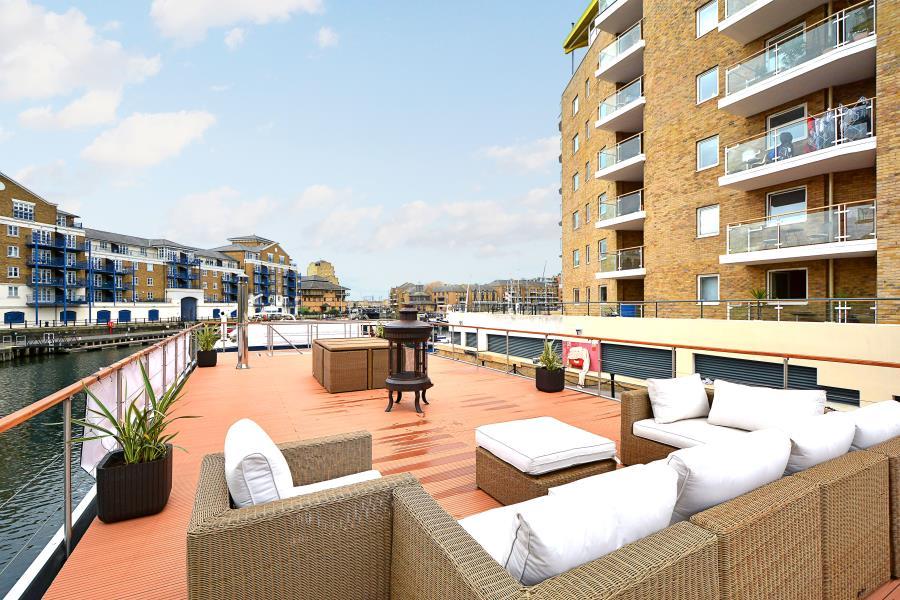 Price: £500,000
The littlest castle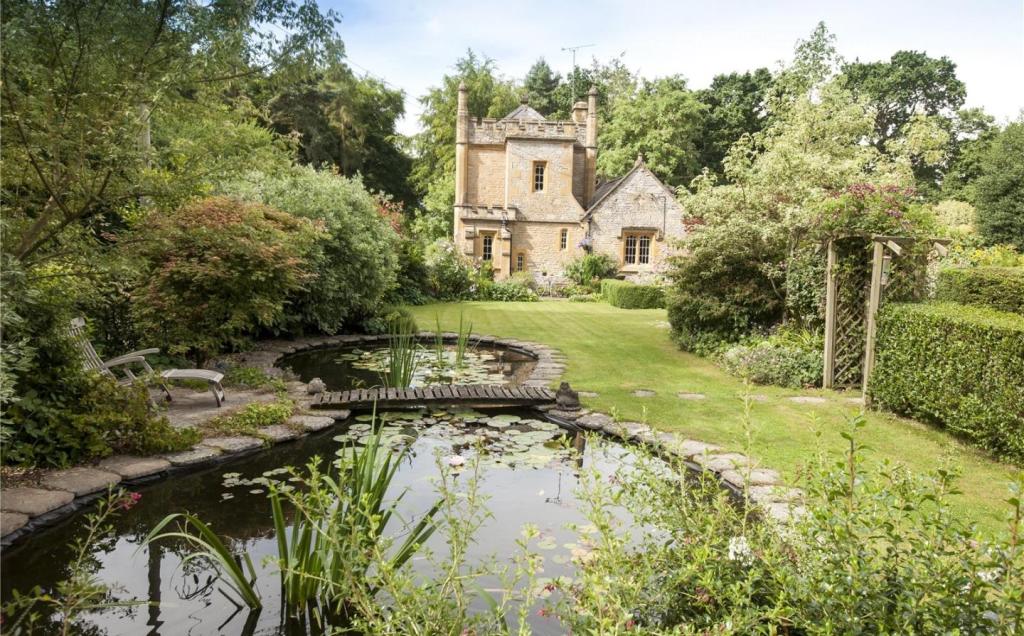 In Warwickshire is a lovely Grade II listed castle home filled with quirky features throughout – from the pyramid style slate roof to stone mullion walls. We're smitten!
Price: £550,000
A former station master's house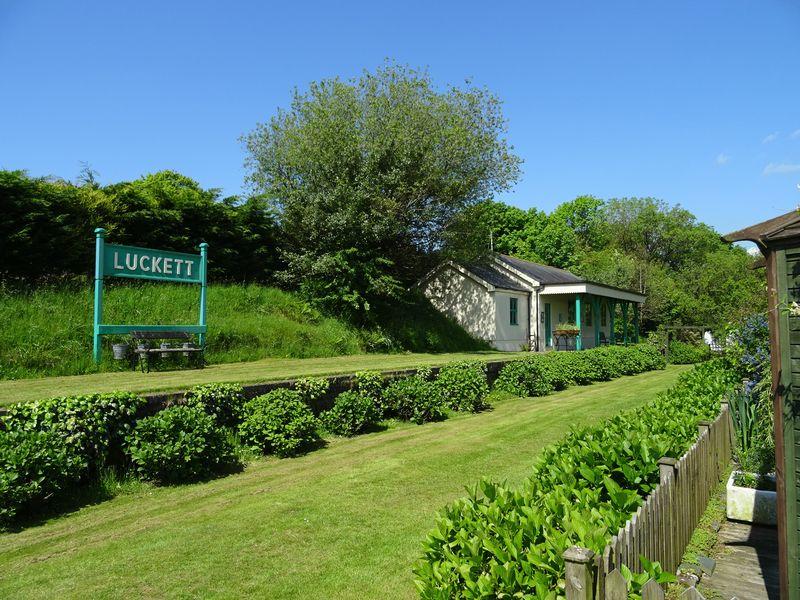 With stunning gardens and views of the surrounding areas, this interesting property in Callington would be perfect for those after something a little different. Plus, there's a pool!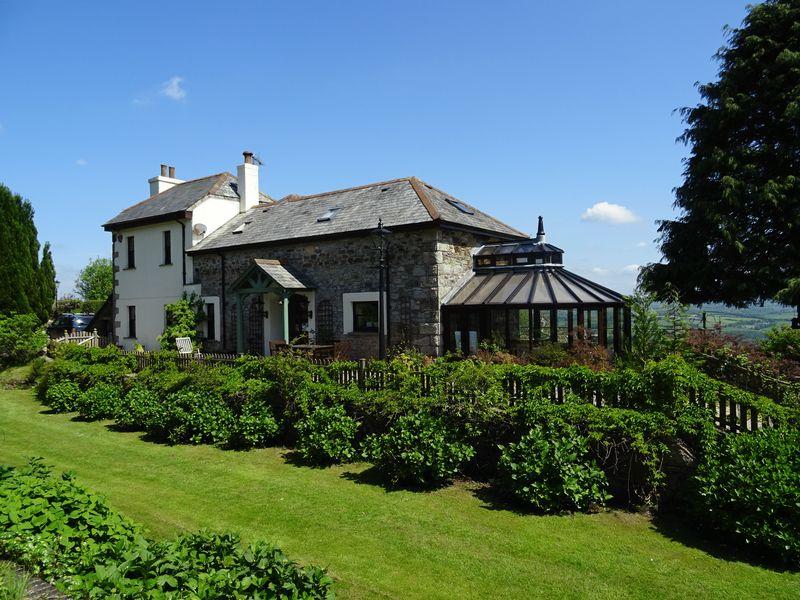 Price: £695,000
Set off for the future… via Greece!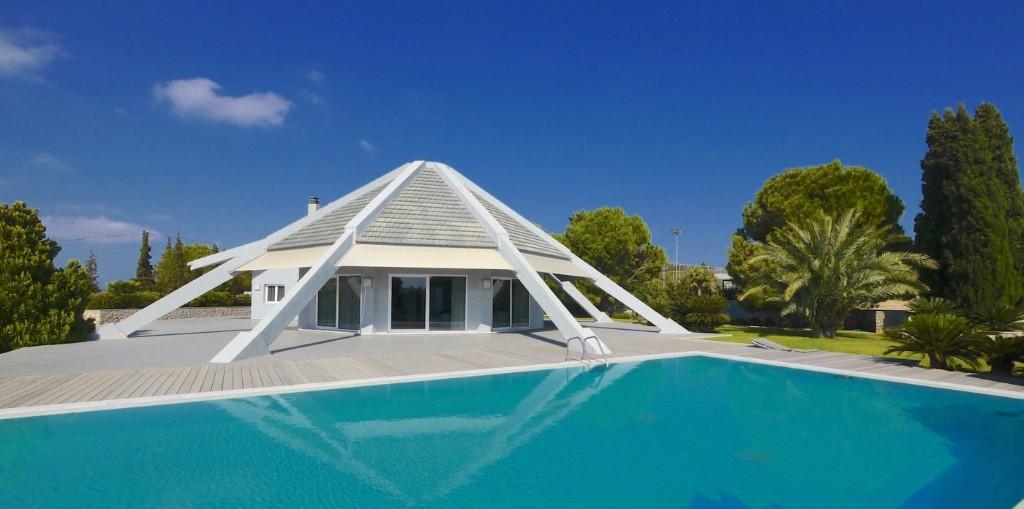 This futuristic Greek home looks like it could take off for the skies any minute. This four-bedroom home really does have a unique architectural design, along with an open plan layout, large pool and beautiful gardens.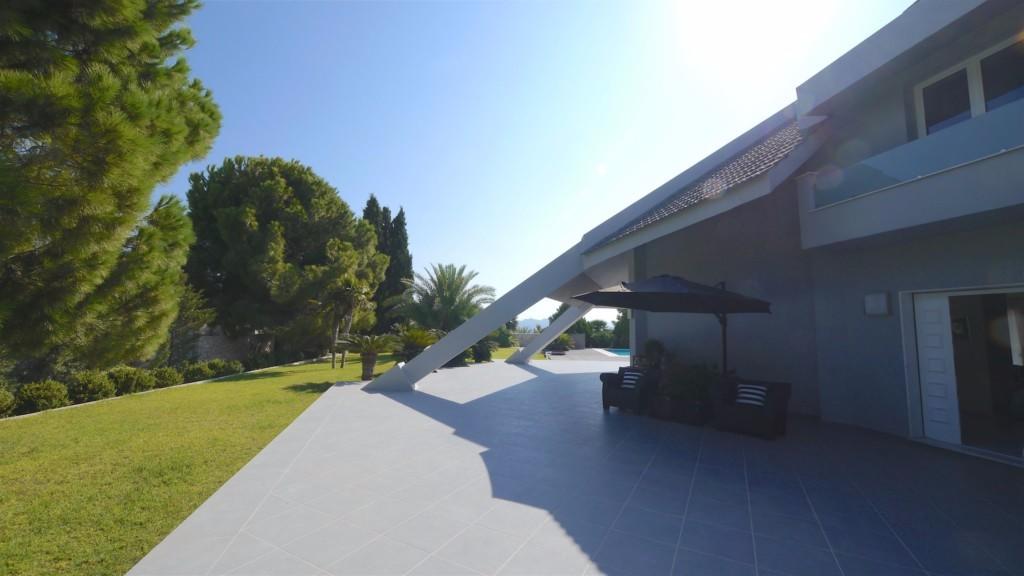 Price: €2,400,000
A quirky home with a view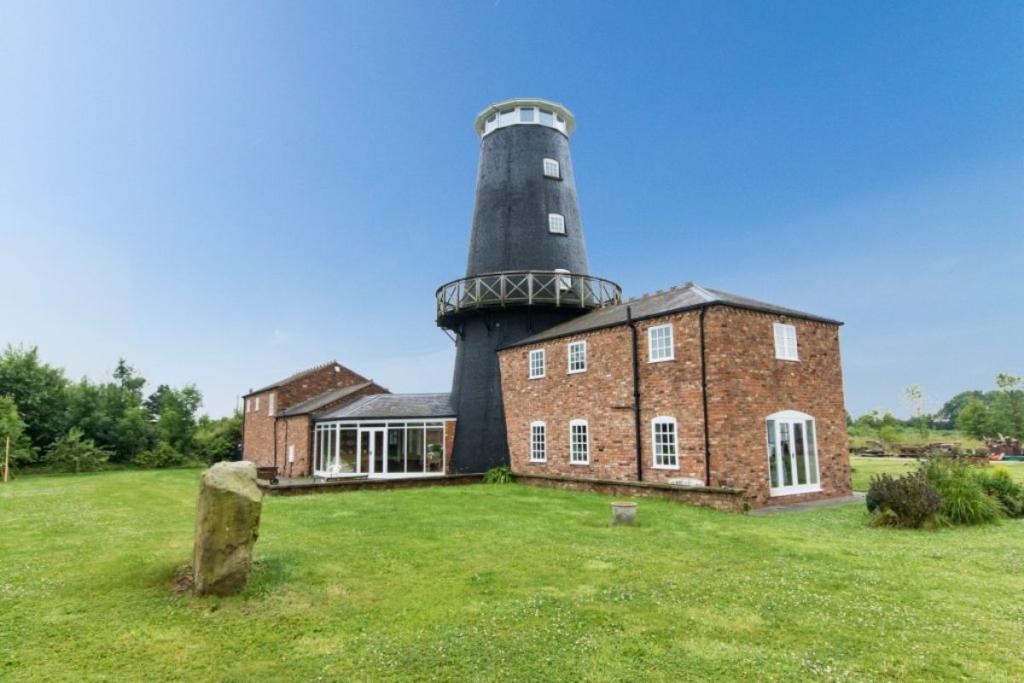 The Black Mill is a converted former mill that boasts panoramic views of the surrounding areas, six acres of land, six bedrooms, five bathrooms and even annex accommodation.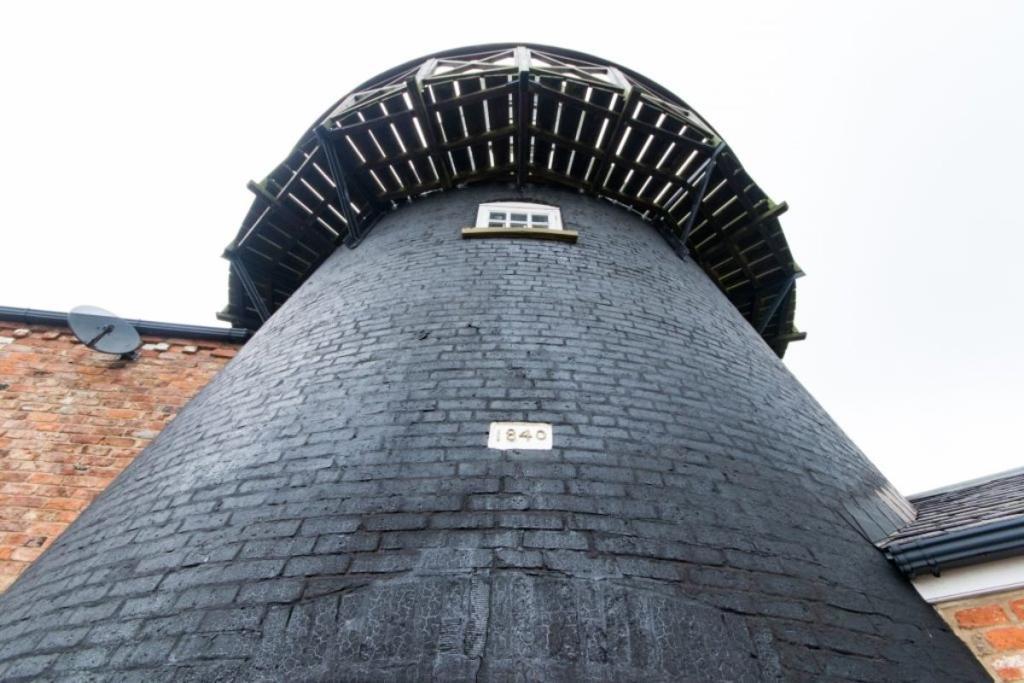 Price: £900,000
A little slice of the countryside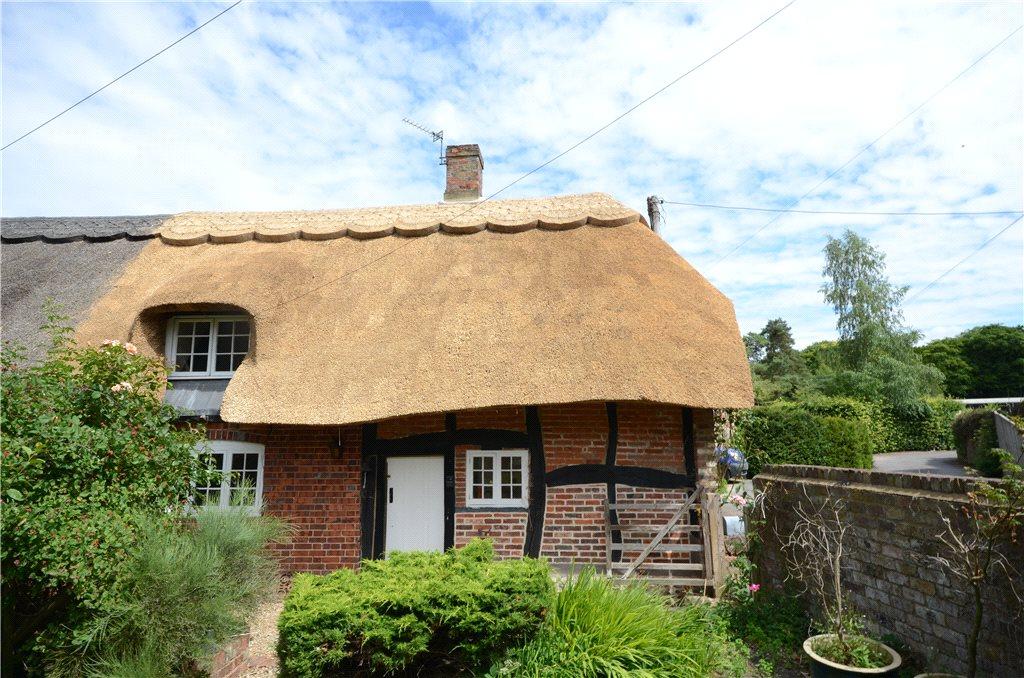 If you're desperate to escape the city rat race and are looking for a quieter life, then Howe Combe Farm Cottage in Watlington could be perfect. This adorable home is charming throughout and has a beautiful new thatched roof to boot.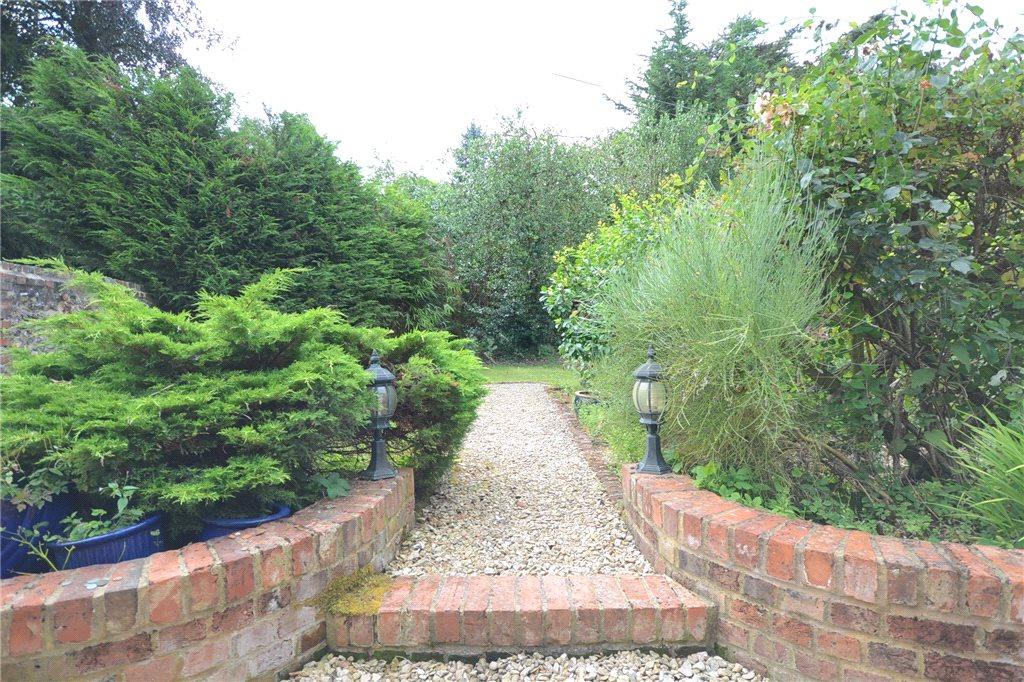 Price: £300,000