Avoiding fraud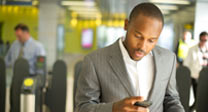 We want your online experience to be safe, straightforward and enjoyable. So we've compiled information and advice on avoiding scams, fraudulent adverts and making sure your computer stays secure to help make sure your online experience is as safe as possible.
Staying secure online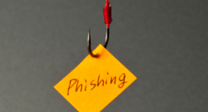 Spot common scams
Up to date information on scams currently in existence.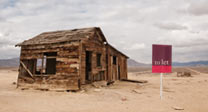 Renting safely
Know what to look for in a safe rental property.
Buying overseas
How to help safeguard that dream purchase..